URBAN LAO CRIMINO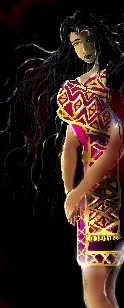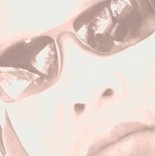 By Andy
Lao urban music is in its peak. Introducing spanking new Lao Crimino. This hip hop song from Lao Crimino will surely set a new bench mark for Lao Hip Hop and will become most talked about song of all time in the history of modern Lao music.
This group of Lao Crimino will conquer and lay claim their Hip Hop territory. There is no shocking rhymes here except in your face Lao and English.
Up or down in my heart, i'm alwayz Lao...Hip Hop music inspiration by my homie Smiley Locc da realist Azn artist." There's 4 of us in the group and these are the names: Smiley Locc, V-style, Loccy and me C+...produce by Tramatize... DoneDeal Records.
So proud to unleash a song this good coming from young and talented group, Lao Crimino.
Well, it is about time young Laotian toughen and stand up to the competitive music market and be counted. Good work guys.