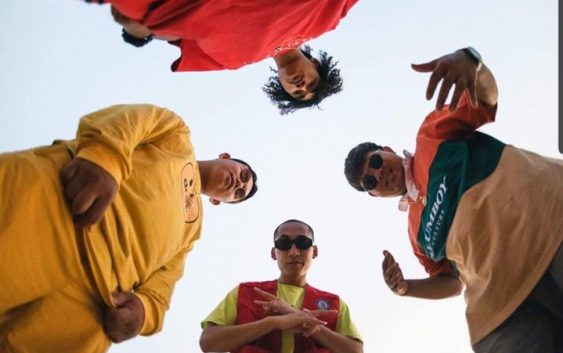 Excellent songs have been released by this group of friends who are from different professions coming together to form music group known as Mao Mun. Peth, Alex Smoke, E.I.P x J.O.E make up Moa Mun. 
Songs such as "ໃຫ້ອ້າຍໄປສົ່ງ" in English meaning "I'll Take You Home", a fusion of folk and house music is an awesome song! "I Like You" ( ມັກເຈົ້າ ) is another song which almost has one million views already since it has been uploaded to youtube. Their latest is "Fall In Love" ຕົກຂຸມຮັກ.
Their latest official music video a song called "Fall in Love"
Q&A Mao Mun band members took some times answering questions posted to them by fans