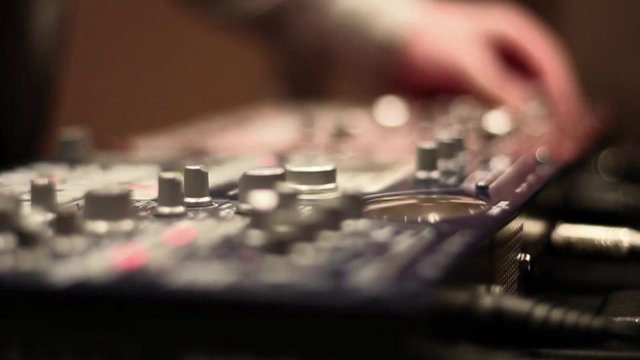 T'JAME UNO
Nineteen years old T'Jame Uno from Thakhek of Khammouane province has become latest new sensation of Lao music after he released several songs to youtube. They have become hit songs gathering an impressive of more than 55,000,000 views combined. The songs have simple melody, catchy words that are based on joyful life experience living in a small beautiful city.
All songs are produced by T'Jame Uno and they recorded at his home studio. Noticeably "ຜູ້ບ່າວລົດໄຖ "Phou Bao Lod Thi" which collaborated with his little brother Gx2 and a friend NoyK2P has been since viewed for than 6,795,000 times. But the one which stood out of all that is a song he co-wrote with his younger brother Gx2 called "ໃສ່ໃຈໄດ້ແຕ່ມອງ". Currently it has been viewed a staggering 41,182,000 times. That is very impressive indeed for this teenaged producer.
T'Jame Uno is just an ordinary young man who is still attending Khammouane Technical-Vocational College full time. Producing good music is his favourite past time.
His youtube channel "T'Jame Uno" which commenced in 2017 currently it has 289,000 subscribers. Check it out.