Breaking The Sound Barrier by Sophana , T'jame Uno and Bigyai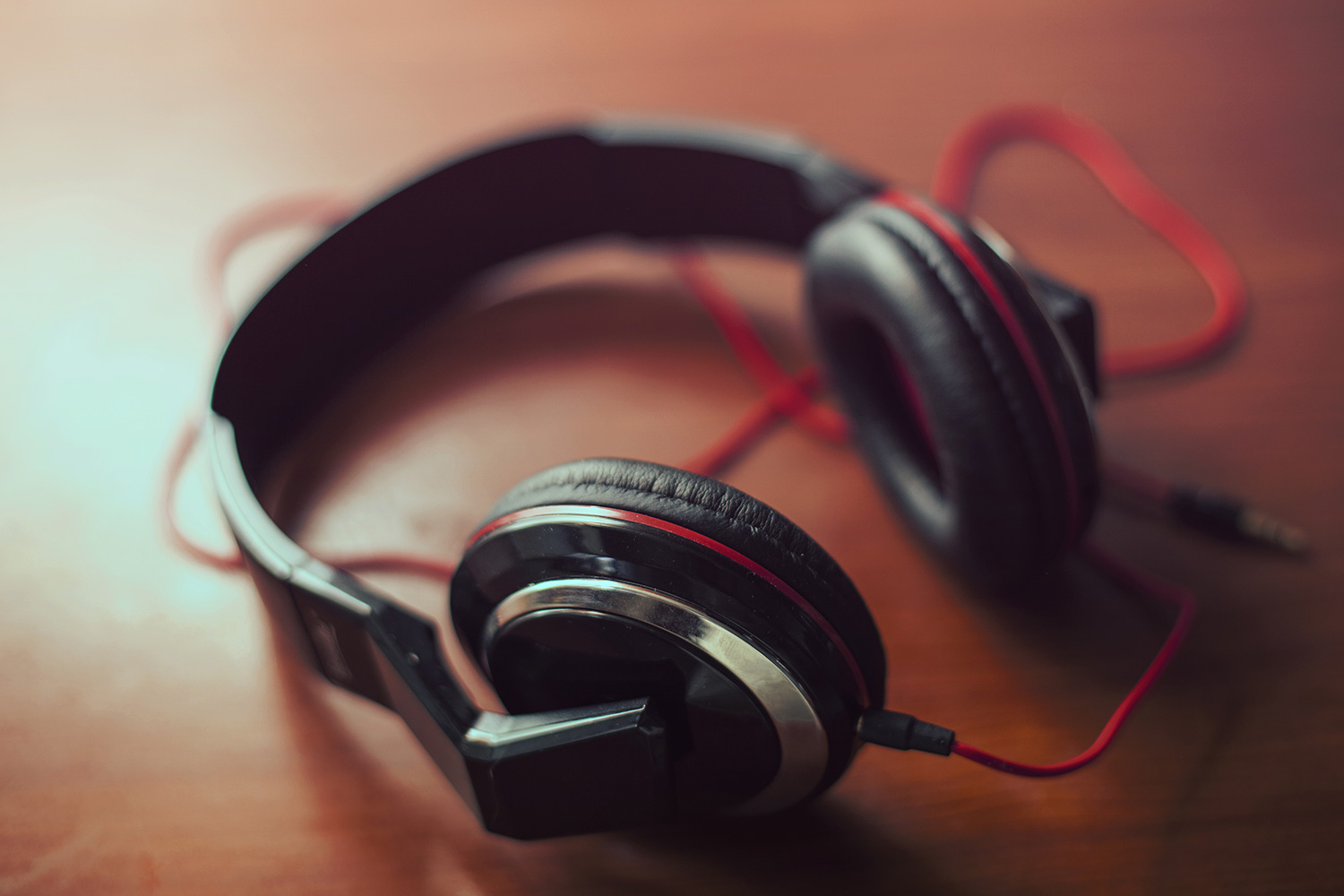 These three young artists from the southern city known as Pakse have just cemented their names in history of Lao music. They are the first singers to have their song views on youtube over 51,000,000 times in just over one and a half months (as of 13/07/2020). Remember these names Sophana , T'jame Uno and Bigyai, the youngest of them is T'jame Uno who is just 19 years old .  His credits from this project are not only limited to as producer, mixer, lyrics, singer and a starring role in music video.  The oldest is Bigvai who is twenty six.  He sings with authority and power. They are just awesome!
The success is not accidental for sure.  These three are no strangers to social media and amongst them; they have fans well over 1,215,000.00 subscribers to their channels.  What isn't surprise me also that they are so humble as well or maybe they are just being themselves and true southern dudes.  Good on them!
Check below links for their youtube channels