He has achieved the most amazing fusion of art and sound from his latest experiment I ever heard. This will be another indication of how darn good his or Lao music will be. No doubt, this album will be instantly powerful, intricately compelling, has immerse longevity and his unique artistic statement. More >> . More info

Rating:


25.05.05
DID YOU KNOW...
Willy Denzey, another brilliant R&B artist from France released his third single from the album ACTE II. Check it out

Rating:



At last we have Joey Sisouvath third album. As documented that last week we interviewed him for our TV section. His brand new songs uploaded. If you like what you hear then grab them from music store now.
More info

Rating:


This Hip Hop song from Lao Crimino will surely set a new bench mark for Lao Hip Hop and will become most talked about song of all time in the history of modern Lao music. This group of Lao Crimino will conquer and lay claim their Hip Hop territory. There is no shocking rhymes here but smooth, beautiful and perfect .....Pix of Lao Crimino More info

Rating: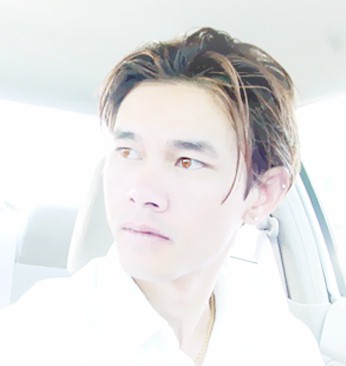 It took until 2000 for his fame to match his talent. That was when he released Sao online. His latest is "Hao Pen Kon Lao" meaning we are Lao. Some describe him as sex symbol other know him as guitar magician. This cd was done as a band and its featuring Kou. There are some sample tracks at site. 11 brand new tracks in all.
SHAGGY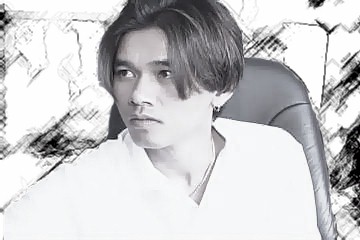 Phouvanh Mekmoragoth is widely known for his creation of great music and he is simply known as SARKY. He lives in Connecticut (CT). This is where he is working on his latest album.
Sarky has released five albums. The sixth, he is about to finish. His first album, Mekmoragoth released in 1986 – 1987. The second album released a few years later called Mekmoragoth II. The third and fourth Mekmoragoth released in 1991 and 1994 respectively. He also released his solo album in 1991 called "Phouvanh".
After writing many songs and making several albums, Sarky was signed by Grammy, a Thai music company to play lead guitar for The Exile. The Exile is still one of Lao hard rock pioneer. Where in 1996 they released their international debut album. Together with the Exile they made music videos and also appeared in Thai media.
Now Sarky is back in studio making more music for Lao people of the world. The up and coming album will rock and pop into World Wide Web. Thousand and thousand of Lao music fans around the globe will surely hear his music.
For more information about his up and coming album check out his brand new website at http://www.sarkym.com. There are many interesting pictures of him and friends at his sites. And of course he has a song or two just for you. Pop in and listen to his songs.


<![if !supportLineBreakNewLine]>