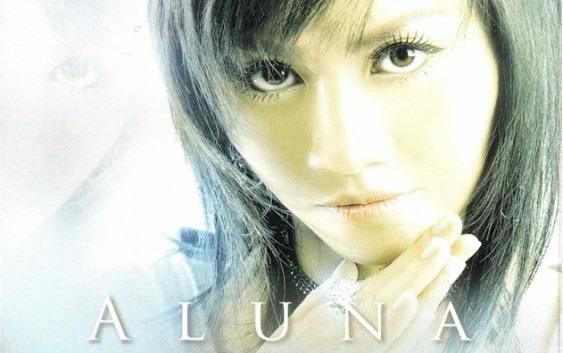 Here is the latest from brilliant young talented singer/song writer home grown pop princess – Aluna.  Just recently appeared on NBC Today Show with Matt Lauer explaining her love of making music.  This is a preview of her second album called "Aluna Part II ".  This song is called "Komhuseukbok" meaning "Love Instinct Feeling".  Some of her songs are mostly mixed in both Lao and English.
She obtained her higher education in Australia.  Since she re
turned home, she has been working in family business and at the same time she's released some outstanding Lao pop songs.  She has rapidly become known throughout South East Asia.  She is now a well recognised young woman in Laos.
She is well traveled. She is typical young Lao woman who loves hot stuff such as hot papaya salad, travel to hot and exotic place, live in beautiful and hot place known around the World as Vang Vieng.
Her first album "Aluna" took her two years to complete.  There are some really good pop songs.  Most of the songs penned by Aluna herself.  Not only that she can sing or write love songs with emotions ridden she can also play several instruments.
if you are a fan of pop music you will like her coming album called "Aluna Part II".  Check out store near you.  Enjoys
Welcome to Aluna Thavonsouk Official Website
A