In the mid 90s we invited Swanthong from America to do concerts in Australia (Sydney, Canberra, Melbourne, Canberra and Sydney). It was one of the large project that tackled. We also released Top Hits Album.

If you happen somehow not having it yet, here are several tracks for your indulgences courtesy of generous laopress.com.

One of the best Lao singer of all time. She sings with this incredible energy. She puts heart and soul into it. That is why she is very good. Very professional.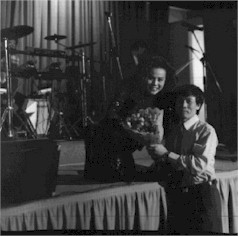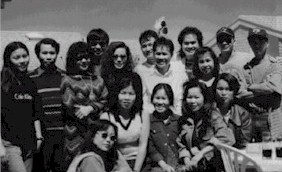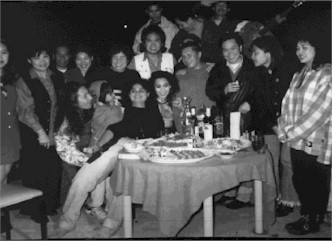 Download tracks
RADIO INTERVIEW
BY
Melbourne DJ