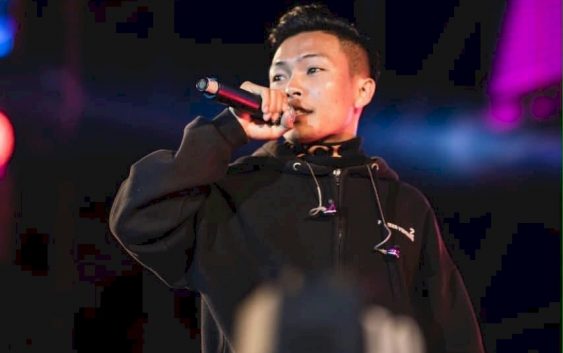 Another great new generation of sing/song/producer who has gradually spreading more and more musical influence of his time, no doubt need no introduction is Zamio Panouvong.   Or he is simply known as Zamio P.  He is one of many great singers who come from beautiful and historic province of Savannakhet.
 "ຫນ້າຫນາວປີນີ້", "ສຸດທ້າຍ" or ຈື່ໄດ້ບໍ່ are some of his outstanding songs and they have been viewed by millions in youtube so far.  "ຮູ້ເອົາໄວ້" is his first song that he co-wrote.  His latest collaboration ຖ້າເຂົາຮັກຈິງ Ft.Jenny Bella released two weeks ago has been views more than 280,000 times.  Currently he has more than 45 music videos uploaded to his youtube channel.  Current total number of views on his channel is $33,693,780 and counting.
By collaborating, Zamio P and friends have produced many outstanding songs together; it's a perfect song writing recipe and having fun.