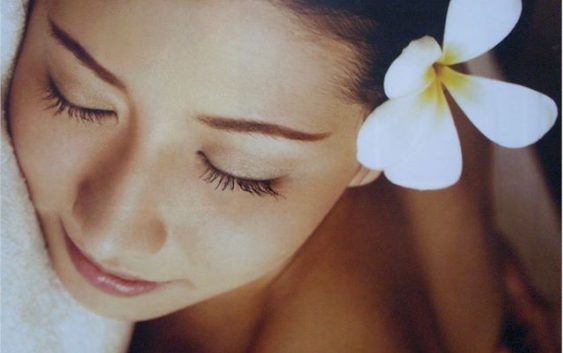 Opulent Beauty is a leading beautician shop in Liverpool area. The business has been in operation for more than seven years. It owns and operates by qualified beautician, nail technician and masseur.
We encourage both our male and our female client to try out all of the beauty treatments on our salon menu. We have taken care in designing a salon menu that caters for both our male and female clientele. Please ask us how we can customise treatments to suit your individual requirements.
Our business owner and courteous technicians are always open up with new ideas and exploring new ways to improve our services.
Professional services are carries out under strict hygiene standards in perfect, relaxing and friendly environments where you will always be made to feel special.
[Best_Wordpress_Gallery id="6″ gal_title="Opulent Beauty"]