News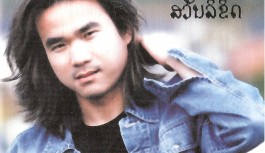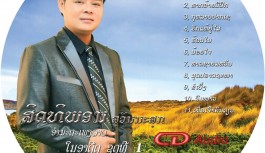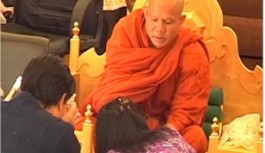 Entertainment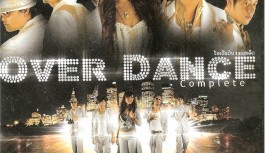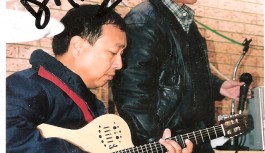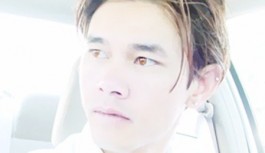 Entertainment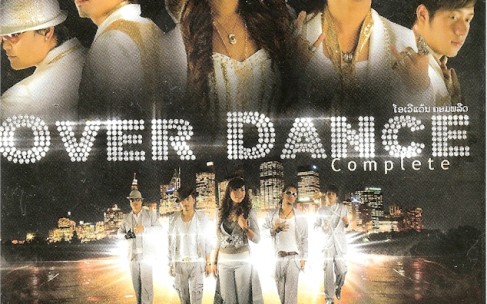 Kia from Overdance Band just recently released new song called "huk Thae jark jao".  She is from Indee Records and this song is penned by Kia herself. Overdance has returned with their latest sensation called "Young Hugg" meaning "Still Loving You" aiming to defy any expectation. So far it's righteously shifted many boundaries causing maximum impact along the way. The more mature Overdance lead by awesome Kai is looking ever more and more assured with their musical direction. Kai's voice is superb! Kai once again demonstrates her superb writing song skills. Her ability to...

The biggest, most well known, Lao's very own godfather of music is Mr

It took until 2000 for his fame to match his talent.  That was when

These guys are group of friends who take up music just for hobby. 

Khad Jao Boredi" meaning "Without You" is
News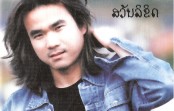 The next big Lao thing?  Well, if you
April 01, 2015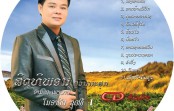 With his previous album Lermmay, he has reached Lao pop
March 13, 2015
Entertainment
Kia from Overdance Band just recently released new song
April 04, 2015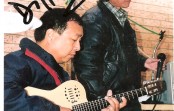 The biggest, most well known, Lao's very own godfather of
April 01, 2015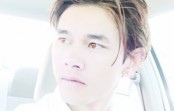 It took until 2000 for his fame to match his talent.  That
March 04, 2015