At last we have Joey Sisouvath third album. As documented that last week we interviewed him for our TV section. His brand new songs uploaded. If you like what you hear then grab them from music store now.
More info

Rating: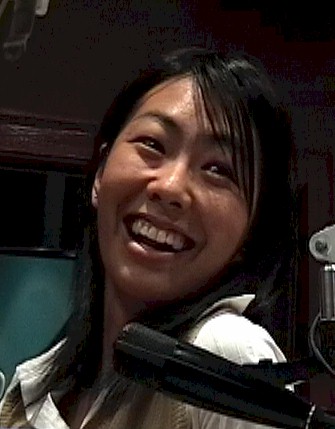 JIEP LADY DOCTOR
Lao youth over the past years have showed ways on where and how we are heading. Musically speaking, we are heading the right direction and managing to narrow the gap with other countries.
Today we bring you another world exclusive television interview. Our quest is a young woman who just recently graduated from Sydney University gaining her Medical Doctorate Degree along the way after spending seven years studying.
Her name is Dr Jiep Phongsavanh. She was born in Sydney, Australia. Parents come from Laos. Mom is from Pakse and Daddy comes from Savannakhet. She has one sister.
Currently she is working at Westmead hospital, one of the best hospitals in Australia where Joey Sisouvath ran into her.
This interview conducted by Joey, DJ/singer/songwriter and Nong Vicky at 89.3FM radio station. Find out who she is, what she wanted to do when she was younger, who inspired her to become doctor, what she want to specialise on in her medical profession, does she listen to music when she studied, will she ever go to Laos as a doctor to serve, and more importantly does she has any ……..